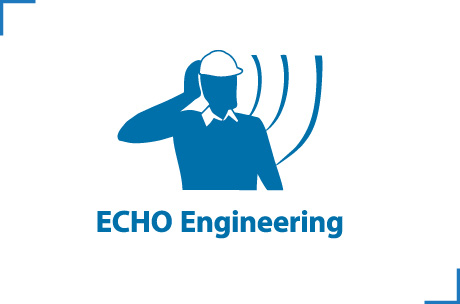 Echo Engineering Oy was established in 2019 to respond to the fluctuating demand for commission-based technical professionals in the technology industry. For our parent company, Kaiku HR, this direction is a natural step towards the ability to offer a more comprehensive skill palette for the clients. To chosen clients we can not only offer local technical consulting services, but also flexible remote design capacity out of India or bring technical experts to Finland for assignments.
Combining our capabilities, we can offer services that correspond to the high Finnish quality standards in a competitive price range.
Our key personnel have over 15 years of experience in the field: Mats Lindholm's expertise lies in selling services of local hour based freelance engineers, recruiting, and acting as an agent. Anil Talwan has a strong portfolio of selling, organizing, and executing remote designing services between Finland and India.
Kaiku HR (www.kaikuhr.fi) is an industrial staffing and recruitment company, finding the right skill for the right place. We know finding the right, motivated expert also guarantees the satisfaction of the client company. Our honest and compassionate policies translate into strong mutual respect, honesty, and reliability. In 2022 our turnover was 23,8 million Euros and we employed more than 800 talents through our client organisations. We are a member of The Private Employment Agencies Association (HELA) and we comply with the general regulations and policies of our industry.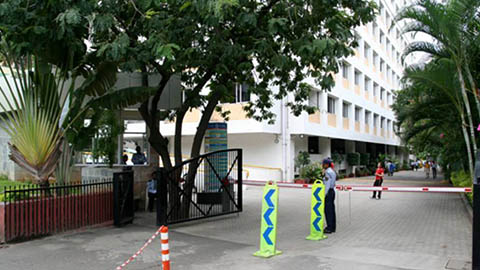 Technical consultant resourcing – on site or overseas