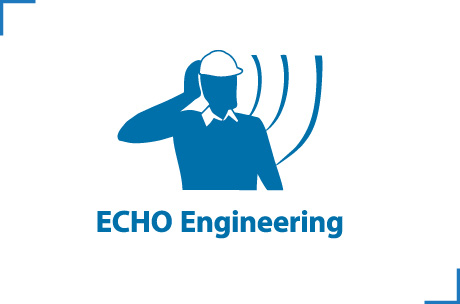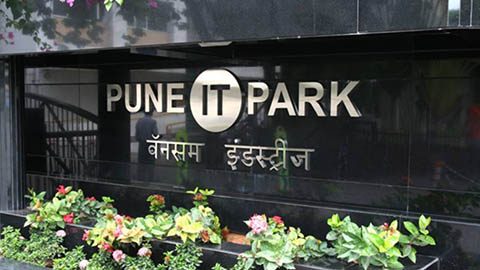 Echo Engineering Oy
a is Finnish engineering consultancy, providing services for today's cyclical technology sector, both locally and out of India.
Our job is to know engineers
Back in the day an engineer came into the house through a summer job, then took their leave 50 years later with their slide rule and golden watch – these times are in the past.
Echo Engineering Oy is an engineering agency to respond to today's cyclical needs of technology manufacturing industry. We will find the experts right for you as well as offer our own design work through our office. For specific assignments we can offer cost-efficiency to planning through our subsidiary located in India. We can also bring our niche experts to Finland to fulfil longer commissions.
Echo Engineering Oy's parent company is Kaiku HR, an agency specialized in recruitment and employment. This gives us the ability to supply production workers to work on an hourly basis, when needed.